Contact ValvSource Equipment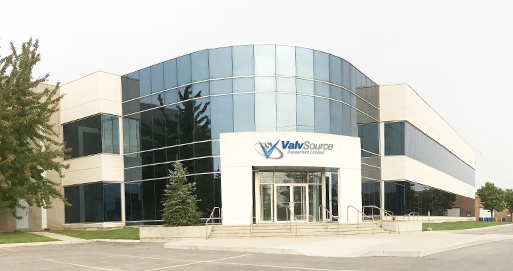 Regardless if you prefer telephone, or online assistance, we are here to help!
Looking for more information or have a question about a ValvSource Equipment product or service? Please fill out the below form and a customer service representative will contact you shortly.
Fill in the form below to get in touch with us!
Oakville Office (Head Office)
2305 Wyecroft Road
Oakville, ON
L6L 6R2
Phone (905) 608-2200
Fax (905) 608-2211
Email [email protected]
Edmonton Office
7136-56 Avenue, NW
Edmonton, AB
T6B 1E4
Phone (780) 461-6499
Fax (780) 461-6485
Email [email protected]
Calgary Office
3815-32nd Street, NE
Calgary, AB
T1Y 7C1
Phone (403) 236-4888
Fax (403) 236-7629
Email [email protected]